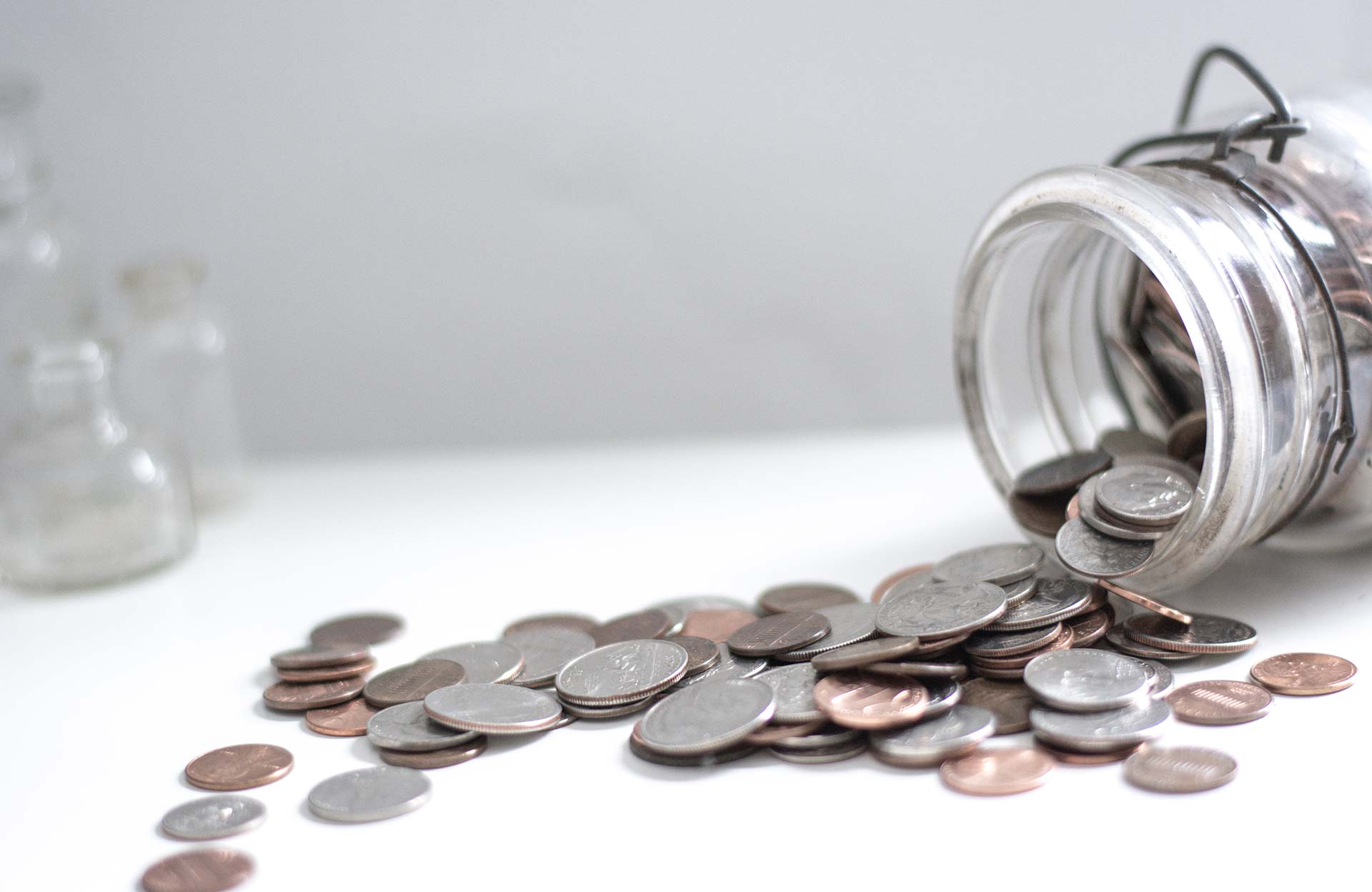 Talk more about your products here.
UBR Enterprises LLC is committed to bringing you a consistently high level of service.
We provide the following services:
Telecommunication: Design, System Integration.Provide small and large companies cutting edge solutions that include conservation of resources, minimizing downtime, security, safety, room for growth and scalability.
Electric: Design, System Integration and automation.
Industrial: System Integrator and automation.
Marine: System integration, automation ,Solution managing and integration management of  new projects and overhauling older systems. Retrofitting existing systems. Electric, Electronic, as well as other systems.
Discover the power that peace of mind can bring.
Contact UBR Enterprises LLC today!